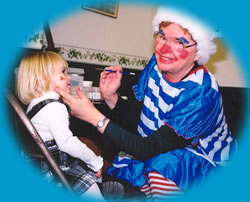 Mission
"To provide local craft enthusiasts with quality venues to showcase their talents with people who care about their business"
Who are we?
The Artisans Alliance is a craft show promotion company dedicated to providing high quality arts and crafts events for the local, hometown artisan.
Why do business with Artisans Alliance?
We are a local company. You don't have to travel great distances to participate. We are committed to providing a high quality show at a good price. We don't have very strict rules and regulations that make it difficult for new crafters to participate, and we will help you get started in the business. The Artisan's Alliance has been promoting shows in Connecticut for the last 12 years, and we are getting bigger and better every year. Need some tips on how to sell crafts? Click here.